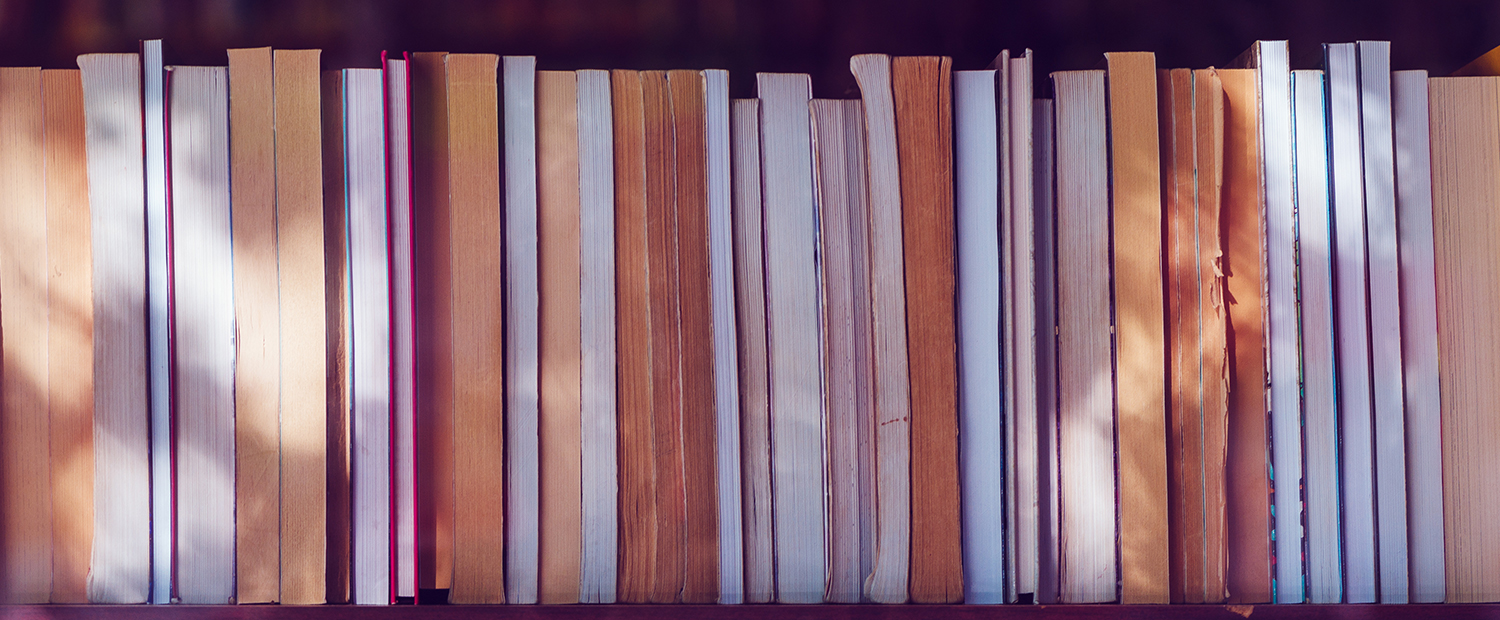 The Bookshelf
Kirstin is an Audible gal while Melissa loves to hold beautiful books in her hands. Whatever your fancy, when there is so much to read, where do you start?  Here are some of our favorites that we believe may feed your soul, inspire your kids, and stretch your thinking.
Jesus Calling: 365 Devotions For Kids // Sarah Young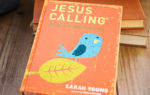 We have read this book several times as a devotional to start our days.  It was written for 8 to 12-year-olds, but I think all kids and tweens can relate to the stories and how they impact their everyday lives. Sarah Young is a Missionary and felt called to write down what she believed God was saying to her through Scripture. The devotions are written from Jesus' point of view, thus the title
Jesus Calling.  
This is a great book to leave on the table where kids can pick it up and read it before school to be encouraged.  Or make it a mission to do a devotion together every day as a family. You will love it!
Teaching from Rest: A Homeschooler's Guide to Unshakable Peace // Sarah Mackenzie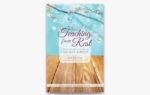 Parents who have made the decision to homeschool have done so out of love for their children, or these days out of coronavirus necessity.  But either way, all parents desire to provide them an excellent education in the context of a warm, loving home. Yet so many parents who have taken up this way of education find the process often full of stress, worry, and anxiety. In this practical, Christ-centered book, Sarah Mackenzie addresses the stress of homeschooling directly, appealing to her own study of restful learning and her struggle to bring restful learning to her children. This is a book I often pull out for that bit of rest and confidence.
Homeschool Bravely: How to Squash Doubt, Trust God, and Teach Your Child with Confidence // Jamie Erickson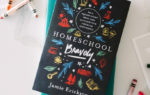 If you are planning on homeschooling or even a veteran, this book may be just the encouragement you need.  We all have times where we debate our capacity or qualifications to homeschool.  Many parents, including myself at times, find themselves asking questions like, "Did I make the right decision?" "Could someone else do this better?" "Am I robbing my kids of something by not sending them to 'regular school'?" This book helps quiet the voices of "not good enough" and step courageously into guilt-free homeschooling. This book does not share a 3-step technique or a shiny, new curriculum, but a change in perspective that transforms the way you plan, teach, and homeschool.
Homeschool Bravely
teaches you to see homeschooling as a calling, helps you overthrow the tyranny of impossible expectations, and guides you through the everyday bumps in the road, including how to juggle school and parenting with toddlers at home, teach a struggling learner, plan with the end in mind, accept your own limitations without feeling guilty, and stay the course even in the face of criticism. Reclaim your hope, renew your purpose, and transform your homeschool. Because the truth is: 
God will use every part of your homeschool, even your fears, faults, and failures, to weave good plans for your kids.
Draw the Circle: The 40 Day Prayer Challenge // Mark Batterson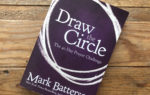 Whether you are a beginner ar prayer or an expert looking for fresh inspiration, this book is for you.  It's so, so good.  It is inspired by Mark Batterson's book
The Circle Make
and
s
hares inspiring stories of God's answers to prayer, daily scriptures, and prayer prompts, to stir you to pray and keep praying like never before.
Draw the Circle
shares 40 true, faith-building stories of God's answers to prayer, along with daily scriptures and prayer prompts. It could be the way to finding a lifetime of watching God work and believing in the God who can do all things, whether you are a beginner at prayer or an expert looking for fresh inspiration and encouragement.  It's worthy of reading again and again.
This error message is only visible to WordPress admins
There has been a problem with your Instagram Feed.