This Is Us
Told we should have become friends ten years before, although it took a while, in His graciousness, now we are laugh-until-you-cry-type of friends, opposite in nearly every way except for our love of gas station fountain soda and the fact that neither of our mothers have middle names.  Unlikely friends, whispering together to the world that there is more because ladies…there is…the free life awaits.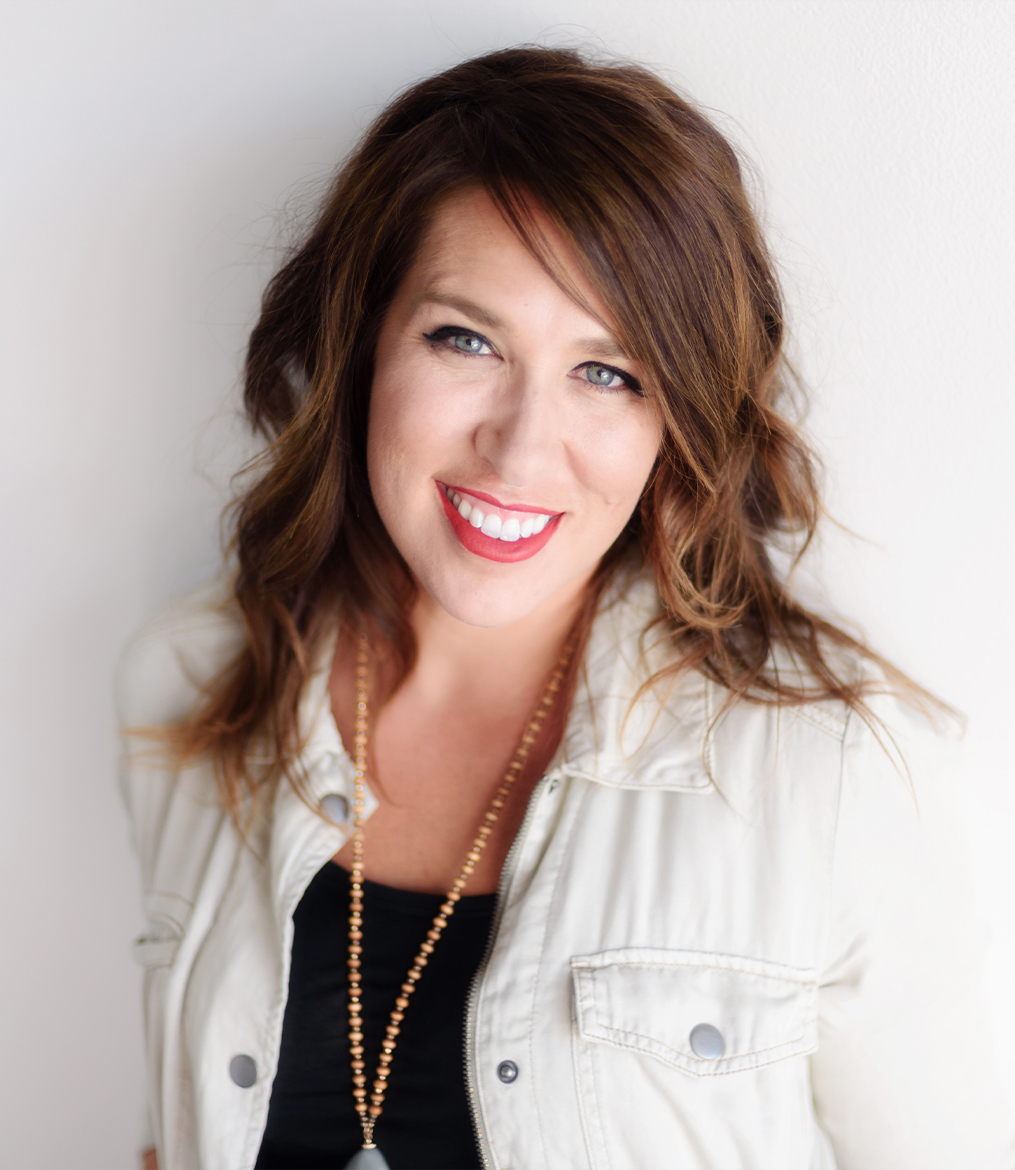 Hey there!  I'm Melissa.
I am a small town farm girl who now lives in the "big city," helps my amazing hubby run an educational company, and homeschools our three kids, initially because it fit our lifestyle and now because it fits our people.
When I think about my current days, sometimes they make me laugh!  There are a lot of days when I think my little circus here is on the crazy side, but let's be honest…. we all have a lot of regular, long days.  Here is where I want to park my thoughts and my time….to find the extraordinary moments I might be missing in the ordinary days, to see what Jesus is sharing with me by learning from the pause.  This is what I want to share with you.
I want to learn to savor all of the sweet, hard, meaningful moments and perhaps you do too.  I have experienced how little changes can make all the difference….and when captured, can make the challenging days a little more manageable and tomorrow a little less ordinary.  
My hope is to share a few tips with you that might make your days a little more intentional and maybe a little easier.  I want you to know the truth that there is so much more out there than what the world sees as important,  and I want to tell you about my Savior who is leading me along the way in hopes that you will know Him too.
.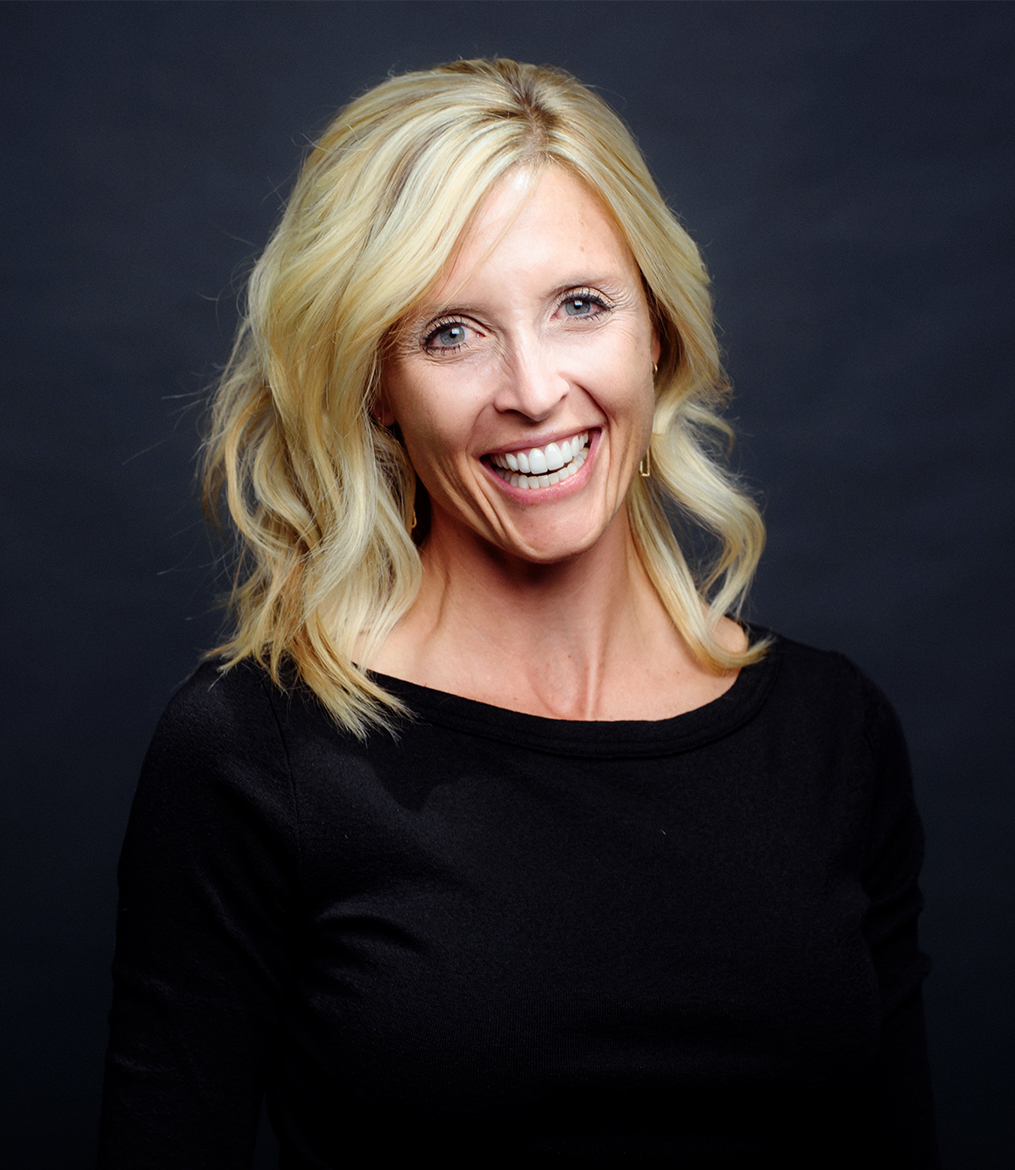 Hi, I'm Kirstin.
I love to listen for the whisper of my God. I am not classically trained in anything spiritual, but God has dramatically called my soul, and my heart yearns to follow Him. What I share with you here will be what He has put in my heart to sing. It is my life song and my love song. These words are an overflow of what I believe He has given me for our hearts. I believe these words are not mine, but ours, as we seek to find the light and are set apart as His by faith.
I live in Nebraska. To complete the picture, yes, there is a little red barn, a tractor, and our home, Sweet Apple Farm, is tucked in sweetly next to a cemetery. Our four kids make me feel like I may end up there sooner than later some days. Other days, those sweet people lead my heart towards the most tender, precious truths.
God gave me the bravest man to follow. He was the first one to crack my shell of a heart, and I have loved him ever since.
So here we are.
My hope is that we may find joy, satisfaction, and depth as together we hold loosely to what we have been told to grasp firmly in our hands and find the free life. The life I never knew I always wanted.